Diversity and inclusion are integral to the BSA's mission, as it believes science should be accessible to everyone and that all people should have the opportunity to engage with science as a cultural activity, regardless of their background. The grants will therefore allow for new local audiences to engage with science. They empower and support community groups to run their own science activities with the interests of the local population at the forefront.
Events that target adults, demonstrate science's wider involvement in culture, and that are embedded in local communities with a continued legacy will be prioritised.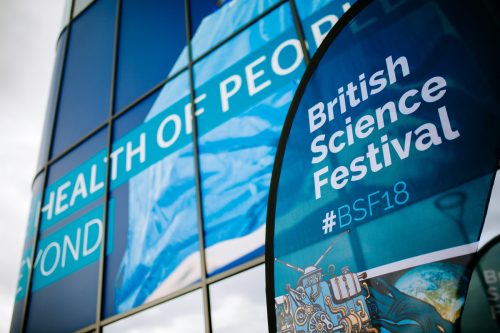 Grant applications are open now and must be completed by 26 June 2019. Applicants can apply by filling out an online form.
This is the third year the British Science Festival Community Grants scheme has run, following a successful pilot in 2017. Previous community recipients have used the money for a huge range of activities, including community allotments, workshops for people recovering from addition, and career advice sessions for school leavers. Read the grant guidelines.